The Moon ha sede a Scandicci, Firenze. Un'area ribattezzata dal Wall Street Journal come la "Leather Valley Toscana", dove i più prestigiosi gruppi internazionali della Moda e del Lusso negli ultimi anni hanno sviluppato i propri centri di eccellenza e headquarter, con lo scopo di valorizzare competenze, know-how e vocazione alla qualità, tutti elementi che contraddistinguono il tessuto produttivo del territorio.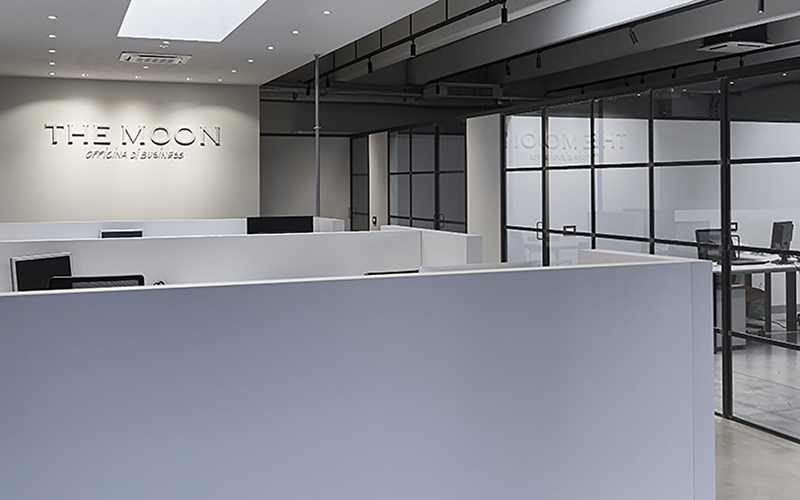 The Moon S.r.l. Unipersonale
Via dei Cadolingi 2-4 50018 Scandicci – FI
Tel. +39 055 5522785
info@themoon.it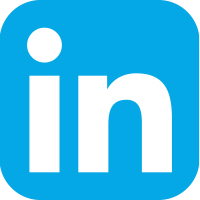 Seguici su LinkedIn
Per conoscere le esperienze, i lavori realizzati ed i progetti in corso di The Moon clicca qui
NUOVE COLLABORAZIONI
The Moon è aperta a nuove collaborazioni ed alleanze con imprese e professionisti qualificati nell'area della comunicazione, del design, delle soluzioni digitali innovative, con focus ed esperienza nel mercato del Retail.
POSIZIONI APERTE
Creativi e freelance con esperienza consolidata nell'area della comunicazione corporate e di prodotto.
Giovani design e architetti specializzati in prodotto, Retail e Urban Innovation desiderosi di misurarsi con progetti ambiziosi e sfidanti.